House Sitting in Scotland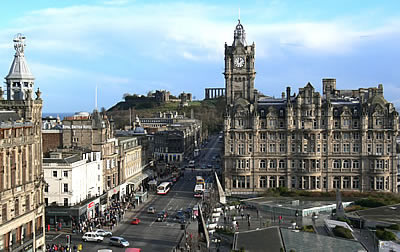 House sitting can be a great way to explore a new country when you're on a budget, and Scotland, the land of thistle and heather, is perfect for this kind of trip. Being a relatively small country, it's not difficult to stay in one location and take day or weekend trips to the many interesting places and landmarks round about. Scotland is famous for its historic castles, beautiful lochs, rugged landscapes and magnificent coastline.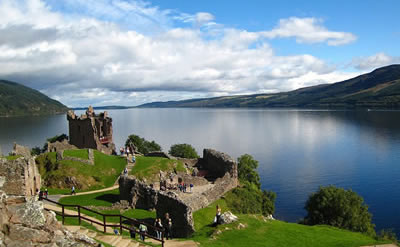 Explore Loch Ness. The alleged home of the Loch Ness Monster, Loch Ness is a large, deep, freshwater lake (loch) located in the Scottish Highlands, and is a popular tourist spot for both skeptics and monster lovers alike. You could spend the day staring out at the water in the hope of seeing Nessie or take a leisurely walk around the Loch and the villages filled with historic attractions, natural wonders, and superb eateries or just relax and enjoy the great outdoors.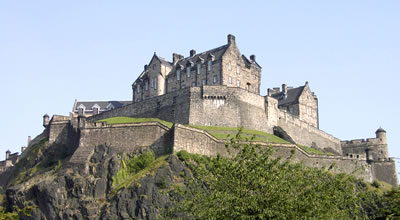 Visit Edinburgh Castle. This castle has been around for more than 800 years, is the countries most popular tourist attraction, and is a national icon. Over time the castle has served as everything from prison to barracks, and royal palace to parliament, leaving a rich tapestry of Scottish history to be discovered.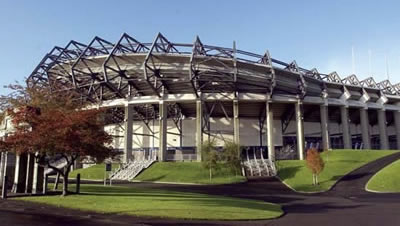 See a rugby game. Visit Murrayfield Stadium to watch the Scottish rugby team take on international opposition, or check out one of the many local club games that take place all over the country.
Scotland is an amazing country filled with friendly people and it is guaranteed to give you an unforgettable house sitting experience.

To browse our list of available house sitters, please click here.
To browse our list of available house sitting positions please click here.