Live like a local. Indulge your love of pets. Be part of a home. And of course save money. With Mindahome, it's never been quicker or easier to find the ideal House Sitting placement.
How it works for House Sitters
£20 for 12 months membership. House sit anywhere in the United Kingdom – no boundaries, no limits.
Find a Home to mind Join our House Sitters
Complete and submit the member application form and then pay the membership fee
Fill out and submit your public house sitter profile
Look through our lists of home owner ads and if any appeal to you, send them a message from their ad page. Home owners who like your profile and wish to use your services may also contact you
When a new House Sitting position is listed, if it fits your choice of locations you'll receive an email notification with a link to the ad. You'll never miss out on seeing the latest jobs available!
In fact, Mindahome is the ideal meeting place for Home Owners who require sitters and House Sitters looking for sitting opportunities. Everything is taken care of online. Got questions? Simply check out our member 'How To' page, our 'Frequently Asked Questions' page, and our blog. New members also receive a link to download our free Guide to House Sitting eBook which explains things in detail.
Most of our House Sitters don't get paid for house sitting - they house sit in exchange for free accommodation. Sometimes, though, Home Owners require specific duties to be performed while they're away and will offer a payment. Remember that everything is negotiable, and the better the job you do this time, the more likely it is you'll get more great house sitting opportunities down the track.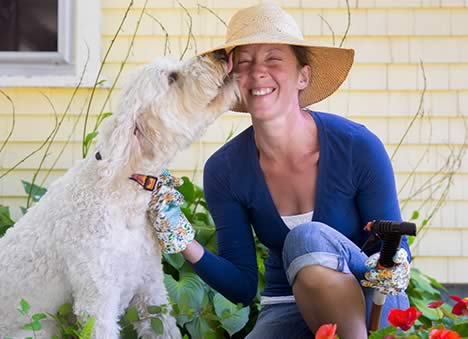 Benefits for House Sitters
Enjoy inexpensive travel accommodation

Think of all those places around the United Kingdom you've always wanted to visit and explore. Now imagine staying there, free of charge. In cities and regions across the United Kingdom, house sitting does away with the cost of hotel or motel accommodation.

Live like a local

With the money you save by house sitting, you can really immerse yourself in the community and surrounds. Explore the area, participate in local activities, and experience life like a local - something the average tourist rarely gets to experience. As a house sitter, your time is your own.

Indulge your love of pets

Even if you don't have your own pet doesn't mean you can't indulge your love for animals. House Sitters get to choose jobs that include pet sitting for everything from puppies to snakes - which also gives you a much broader choice of homes to sit.

Save money - lots of it

House Sitters often choose the lifestyle as a smart way to save money. By not paying rent, many save for a deposit on their own home, for a new car, or that dream overseas holiday. Whatever the reason, house sitting is a great way to have extra cash.
What House Sitters are saying…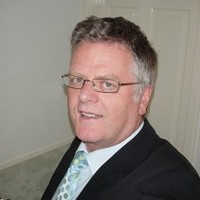 " Good morning Mindahome, I'd like to let you know that, apart from the initial glitch after making my payment, I'm very impressed with the workings of your website - and the content of your guide book. Within one hour of my new account being live, I had secured my first booking - one of the two German Shepherd sittings that I wanted. I await a response from the second one, although a sitter's not required until October, so the owner is probably biding his time. Also, a couple of other home owners have approached me for sittings."