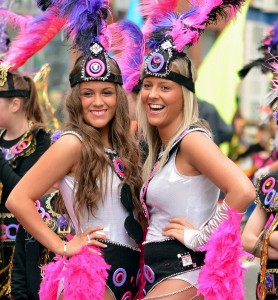 Diverse, multi cultural and known as the 'World capital city of Pop Music', Liverpool has much on offer for travellers and visitors alike. With its well known musical history, friendly people and a strong sporting identity, many people are unaware of the culture, art, bustling port and many interesting architectural features that are also an important part of Liverpool.
Whether you fancy walking in the footsteps of the Beatles or taking in some of the rich cultural events that happen regularly, Liverpool has plenty to offer. Take a cruise along the River Mersey, wander through Britain's largest cathedral or enjoy a meal at one of the many restaurants serving a wide variety of high quality food in Liverpool. Did you know that Liverpool has the largest collection of galleries and museums outside of London? With so much to do you might need more than just a day to explore this fascinating city so if you are looking for a house sitting 'break' this could be just the place for you!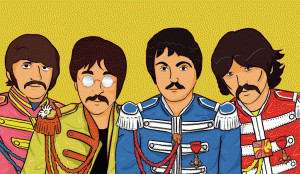 Granted the title of World Heritage Site by UNESCO in 2004, Liverpool has many notable and famous landmarks which are found right across the city, from the mid 18th century Town hall to the Cavern Club, where the Beatles and other bands once played. Of course no visit to Liverpool is truly complete without a trip to the Beatles Story, an exhibition of memorabilia featuring interactive and 4D attractions and much more. You can also 'Shop till you drop' in the city's renovated and restored Albert Dock, which also houses the Tate museum. There's also the exclusive Metquarter for fashion, beauty and designer products. Plus Liverpool ONE, the home to over 160 brand stores which is situated right in the heart of the city.
The night life draws many people, where the music seems to come from the heart and soul and there are a great selection of bars, clubs and eateries you can enjoy. If you are home sitting in the area, pop along to the city centre for a night of fun and laughter and experience Liverpool at its best. In 2011 a poll on TripAdvisor voted Liverpool as having the best night life for a city in the UK, above Manchester and surprisingly London. Each summer the Liverpool Shakespeare Festival is held in the cathedral and nearby gardens and there are many other cultural events throughout the year that bring visitors to the city of Liverpool.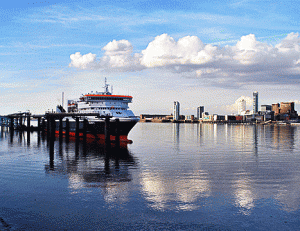 Whether you are planning a holiday, weekend break or a day out – Liverpool has something for all ages and interests. The rail network is among the best in the country, bus services are regular and cover all areas, plus the proximity of Liverpool John Lennon airport means that you can travel far and wide from the city. Motorways provide easy access to many other nearby cities for car drivers and there is also a major port at Liverpool.
Step into this modern city, full of life, history and grand architecture. Liverpool is a prominent place for musicians and artists alike, has the amenities that we all need and expect from a large city, while providing a wonderful eclectic mix of cultural sites and attractions suitable for a wide range of people.