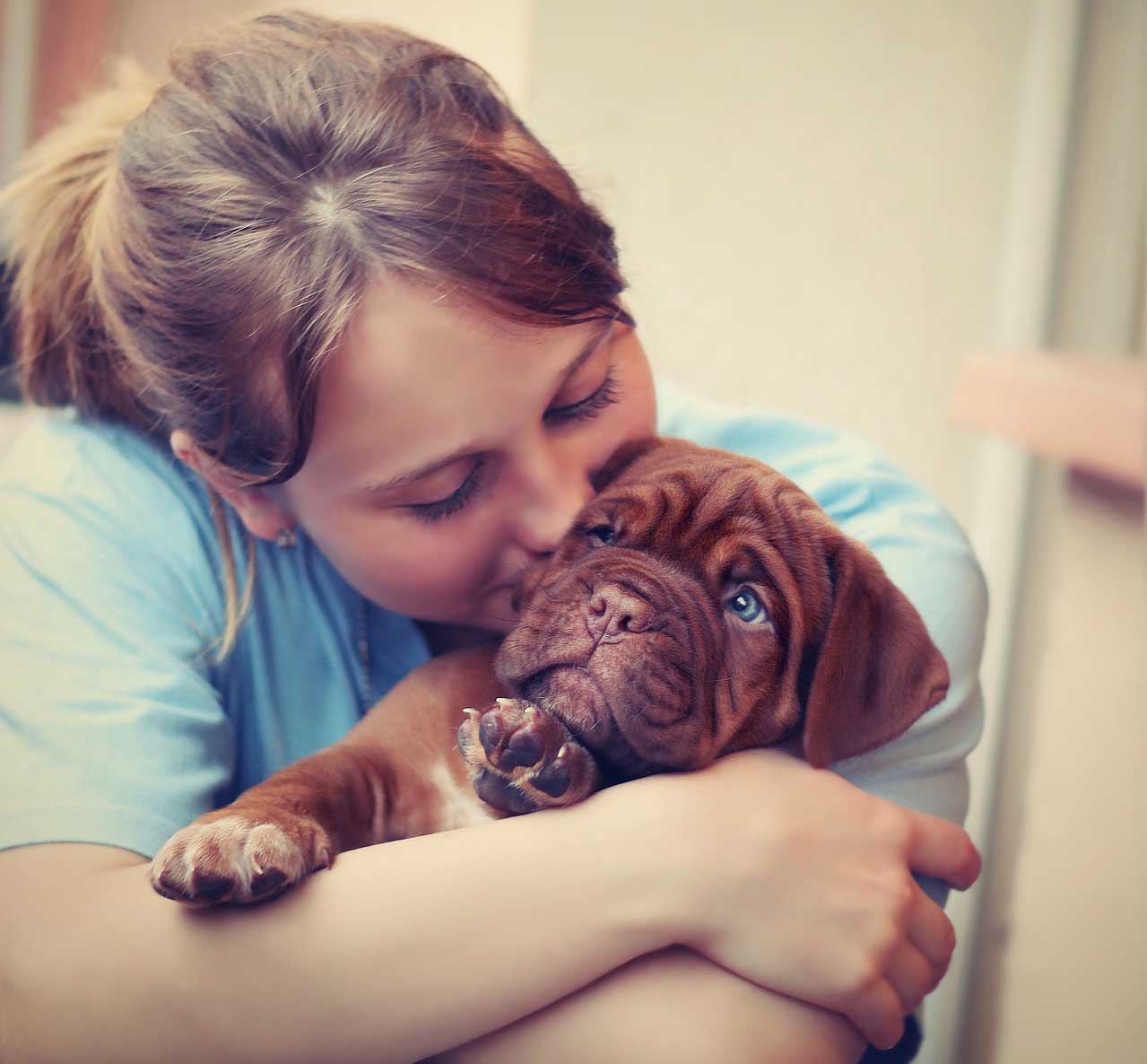 Making Your Pet the Number 1 Priority
House and pet sitters are animal lovers and being a fill in pet-parent does come with huge responsibility.
Some house and pet sitters choose the lifestyle to have the freedom of living in different locations, travelling the country, meeting new people, or saving money by living rent free, but by far the biggest benefit is getting to meet new fur-friends.
Many house sitters have grown up with animals but aren't able to own their own, so house and pet sitting gives them the chance to snuggle up with a pet-pal for a while. Others simply enjoy the opportunity to get out and about with a variety of different animal companions.
59% of Mindahome house and pet sitters actually admit that saying goodbye to pets is the hardest things about leaving a house sit.
Every pet-parent wants to find the ideal pet sitter for their treasured four legged family member, so we've put together a few tips to ensure your pet is given the star treatment the next time you're away.
Meet and Greet
It's always a good idea to meet potential house and pet sitters before they arrive for the actual sitting period. The 'getting to you know you' phase is an all important part of realising whether sitter is right for you and your pet. This process gives you a chance to introduce your pet to the sitter, observe their interaction and get a feel of the sitter's approach to your pet.
Be Big on the Details
Make sure your pet sitter knows exactly what your pet's daily routine is and their unique character traits. Just like humans, our fur-pals have special little nuances that only you can know, so ensure your sitter has an understanding of your pet's likes and dislikes so that they can provide for their habits and preferences while you're away.
Keep in Touch
Connect via email, SMS or Skype – most sitters stay in regular contact with owners while they are away to provide updates on their pet's progress in their absence. Schedule regular update times and days during the house and pet sitting period to ensure that both you and the sitter can set aside the time to chat. This way everyone understands the expectations of pet care before and during the sit.
For more information about personalised care for your pet, go to our website mindahome.co.uk.