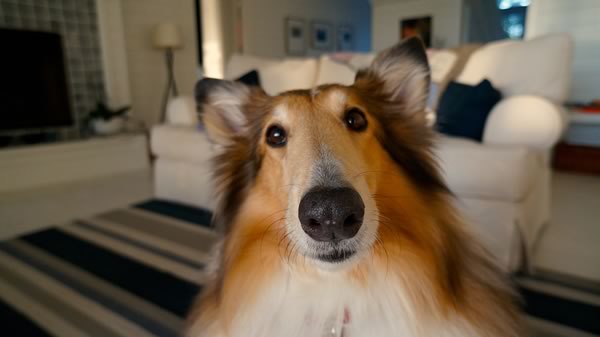 Our pet's are a member of the family. But if you've had unexpected travel plans pop up, or your fur-kid simply can't travel with you, a live-in pet sitter is the easiest – and most affordable –  form of pet care while you're away.
Just like us, our pets have their own unique personalities, nuances and routines that make them special. So if you want your pet sitter to truly embrace the role of 'fill in pet-parent', then you need to give them as much information as possible about your pet, home and routines, to ensure a smooth experience for everyone.
Communication is key, so checklists are great. You know exactly what needs to be actioned and can breathe a sigh of relief when you take a red marker to the list to tick off yet another job done. Here's a simple checklist that you can use to help you prepare your pet's holiday at home with a house and pet sitter.
Ensure that you have left plenty of food for your pet, especially any special diets, with easy instructions about regularity, quantity and type for the pet sitter. It is better to have more than you would normally to allow for any spillages or spoilage. Also make sure all your food and water dishes are clean and filled.
Refill all prescriptions and supplements prior to departure. Make sure that you leave specific (preferably written) instructions for your pet sitter and ensure they are aware of how to administer the medication to prevent waste. It may be an idea for the pet sitter to come a day early to see you administer the medication and understand the little 'tricks' that you may use to get your pet to have their medicine.
Do the regular maintenance for fish tanks and bird cages one to two days prior to leaving.
Contact your vet to let them know that you will be away and that your pet sitter is authorised to bring your pets in should there be an emergency.
Make sure you let your neighbours know that you are away and that you have engaged a pet sitter to care for your pets.
Make sure to have extra cat litter (or other litter bedding for animals that require it) on hand. Good litter box maintenance is always important, but especially while you are away so that the pet sitter can monitor habits. Cats in particular may be upset by a change in routine and may divert from the litter box while you are away.
Ensure that the backyard fence, kennel or other enclosure is safe and secure and repair any holes if necessary.
Review the surrounds of your home well before you leave. Hidden wasps nests or cosy places for spiders to dwell could present trouble for your pet – and your pet sitter! Be sure to take care of any pest problems before you leave.
Make a list of any pet habits or quirks that your pet sitter should know about. This will help your pet sitter understand your pet better and help your pet to be more welcoming of the pet sitter in your absence.
Be sure to make a contact list and stick it up in a visible area of the house. The list should include contact details for you while you are away, your veterinary contacts, including your regular vet and any back up vets, possibly neighbours and any other emergency contacts.
Please note that this is a general checklist and may not cover the special needs of your pet. We suggest preparing all your pet's needs two days prior to your departure to leave time for unexpected situations.
Browse many reliable, animal loving house and pet sitters online.