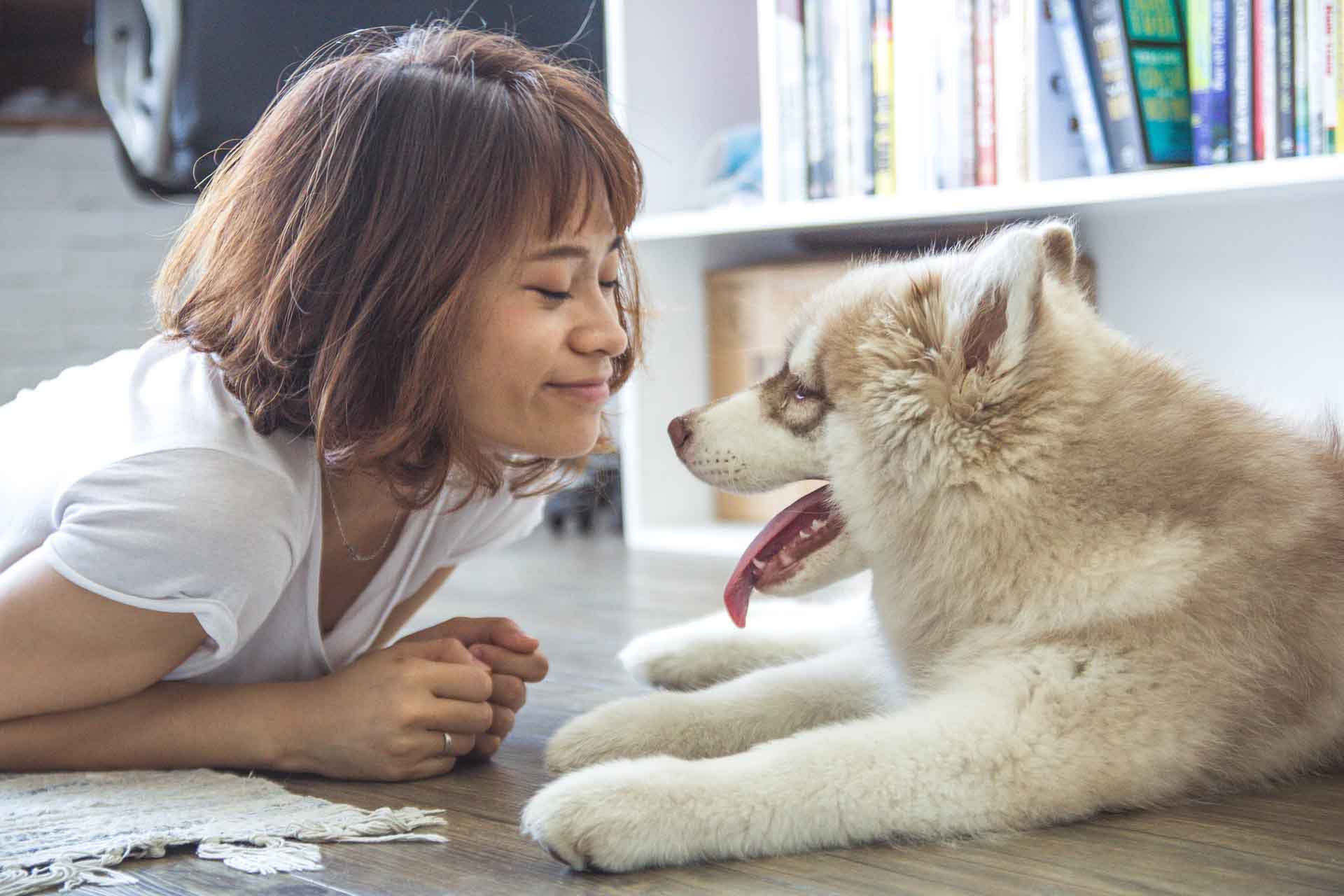 You don't have to miss out on life's little luxuries to save money. Try these 5 hacks to enjoy some of your fancy desires, without spending a fortune.
Live Rent Free
Paying rent is like watching your money burn. It doesn't help you work towards home ownership and it isn't the most successful savings strategy. Want to live rent free? Try house and pet sitting around the UK. Whether you're looking to live near work, near family or wanting to try out different places before you decide to settle down in a particular town, house and pet sitting can allow you to live in other people's homes, while caring for their pets, without paying for things like utilities and internet. House and pet sitters have saved thousands of pounds every year by choosing this nomadic lifestyle.
Buy, Save and Give Back Too
Gone are the days when charity shops smelt musty and like your grandma's well worn cardigans. Today, charity shops offer savvy shoppers the chance to grab a bargain of some  impressive high-end brands that will make you look and feel like you should be on a Fashion Week runway. There are a variety of charity shops across the UK in all towns and cities such as Edinburgh, London, Manchester, Shropshire and Weymouth, where you can save money on some of the latest fashions, and you're also giving back to support worthy charities. Win/win!
Track Your Spending
How much do you spend every week on buying your lunch or your daily tea fix? Your daily £2.89 pot of tea turns into close to £800 over a year! Think of all the things that you could buy if you limited your daily coffee or tea run per week and saved your well earned money. Take the challenge to track all that you spend each week to see just where you're putting your money and work out if there are areas where you can cut back unnecessary spending. Set yourself a budget for the month so that you don't over spend and dip into your savings.
Do Your Research
If you're into your music, then there are loads of free festivals across the UK to attend. There are festivals in Northern Ireland, Scotland, Wales, East England and many more, for you to enjoy a range of musicians and performances without paying hefty price tags. Doing your research can save you loads of money for any of your interests – whether you're looking to upgrade your technology, buy a new car or even get that book that you've been looking to purchase- taking some time to research what is out there on the market will ensure you get the best deal every time.
Save on Holiday Accommodation
The biggest expense for travellers is accommodation. But, we have one hack that will help you save on this big ticket item, while still enjoying a comfortable place to stay. House and pet sitting is increasingly becoming a viable way for people to source holiday accommodation. Those travelling around Australia, for instance, have saved thousands of Aussie dollars by choosing to house and pet sit across the country and care for the home and pets of others. The added bonus? You get to live like a local and see some of the lesser know attractions of the area and make some new fur-ever friends.