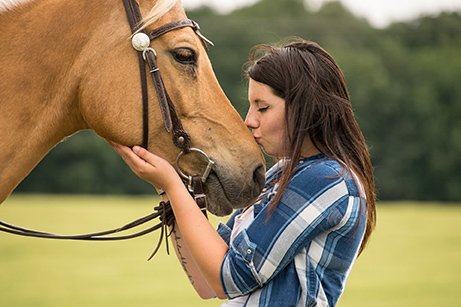 Living a nomadic lifestyle presents many opportunities to save money, see and do more and meet people and pets from very diverse and interesting backgrounds.
House and pet sitting is your ticket to experiencing some of your life goals and dreams today rather than delaying them for another day, but there are a few things you need to consider before you plunge into a house and pet sitting life.
Must Love Animals: 99% of Mindahome's house and pet sitting positions involve the care of animals, so being an animal lover is a must. House and pet sitting could involve the care of pets in a city or urban environment, through to caring for farm animals on a rural property. A true affection for all creatures big and small is your biggest advantage when applying for house and pet sitting positions.
Be Flexible: If you've chosen to give up your permanent address to start house and pet sitting as a lifestyle choice, then flexibility is key. There are loads of positions listed online around the UK every day but the ones you're interested in – or are successful in securing – may not always finish and start at the same time. Be flexible with your dates and give the home and pet owners the choice to have you come a little earlier to learn more about the care expectations or the pet, or be willing to travel to where the position is to make your positions flow.
Plan Ahead: The ability to plan ahead will be what brings you success as a house and pet sitter. Applying for and securing house and pet sitting positions weeks or months in advance will ensure you have a place to call 'home'. Always have a back-up plan to stay with family or friends for a few nights if positions don't line up back-to-back, but this should be less of an issue if you plan ahead. For travellers, planning and booking house and pet sits in advance makes sense, because you can map out your route and decide on your base to discover more of the area around the house and pet sit.
Professionalism: Home and pet owners are entrusting their most valued possessions to you. They expect that their homes and pets will be cared for just as if they were your own, so take this responsibility very seriously. Be professional in your application, at the interview if the home and pet owner requests it and throughout the duration of the house and pet sit. Displaying professionalism will earn you a great testimonial and could even turn into word of mouth referrals or a request to return for a different position by the home and pet owner.
Can-Do Attitude: Be positive and embrace the lifestyle. It can be hard work to be a successful house and pet sitter, but with a positive attitude that looks at every position as a new experience and one that will enhance your life, you can lead a comfortable rent free lifestyle that lets you experience more than most could imagine.